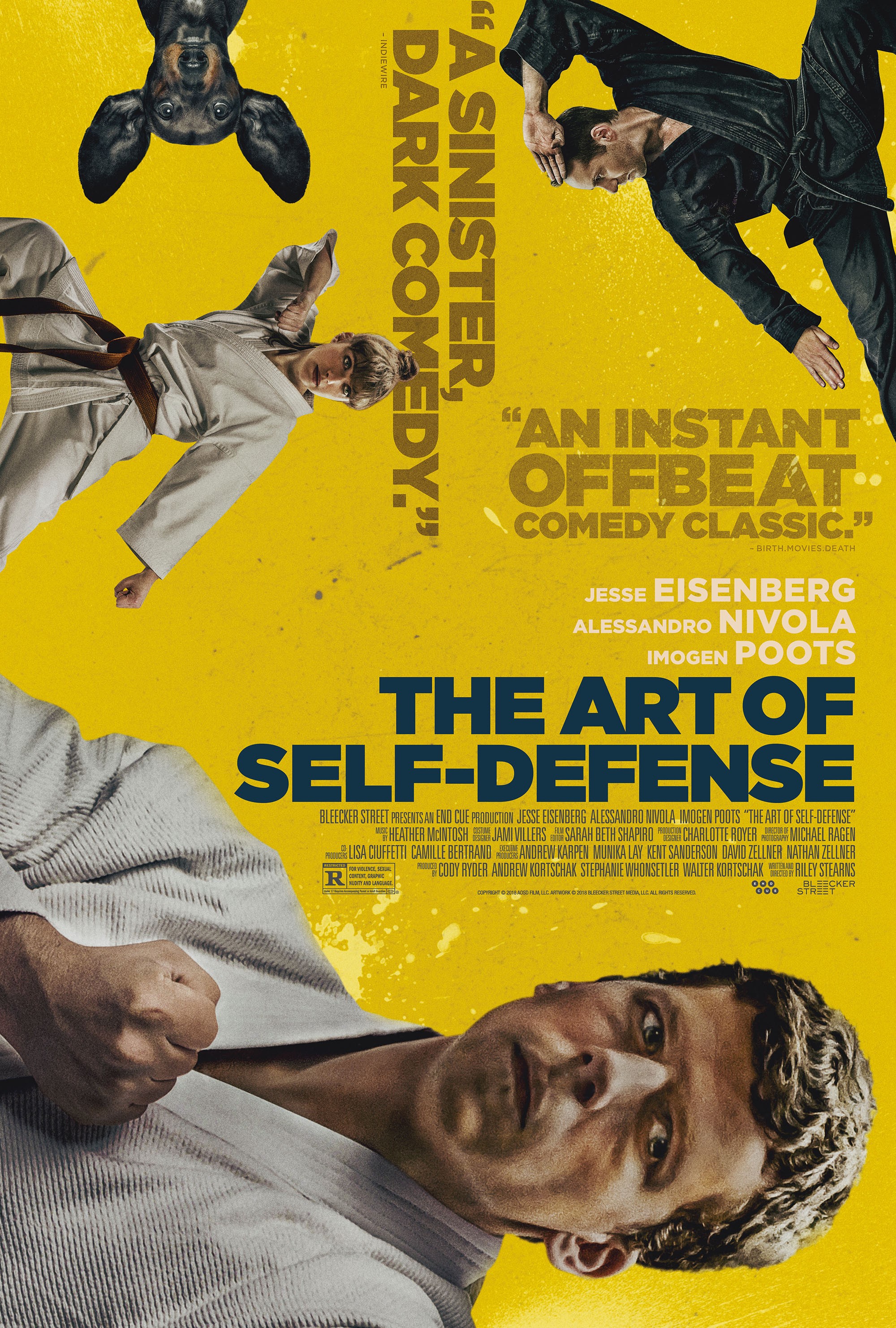 Verdict
👍😏
The tone and humor was a little difficult to pin down at first, but it recoups quickly with satisfying payoffs and some messages about gender norms to boot.
Thoughts (spoilers)
The part where Casey roboticly performs stereotypes of manliness at his office was the part that won me over, especially when I was prepared to write the film off after having trouble finding it's tonal footing.
It's good that the humor was able to kick in after a while because the first half reminded me strongly of Defendor, a "dark comedy" that failed to pin down a consistent tone or, more importantly, elicit any laughs.
I knew when Casey challenged Leslie to a fight that he was just going to shoot him, so I was underwhelmed when that happened. However, the movie quote and Grandmaster "index finger" references he brought up after the fact made the payoff more effective, so I was okay with it.